Welcome to the Rotherham Safeguarding Children Partnership
We're a statutory body, established in accordance with the Children Act 2004 and Working Together guidance 2018.
This site provides important safeguarding information for the public, children, young people, parents, carers, school staff and other professionals.
Safeguarding Awareness Week 2020 - Goes Virtual
In the midst of the Coronavirus pandemic, Safeguarding Awareness Week, 16-20 November 2020, looked very different this year.
Read all about Safeguarding Awareness Week here
To hear what Rotherham partners and Rotherham Youth Cabinet told us at the Official Launch event on 16 November
Children and young people
Information and advice for children and young people - How you can stay safe.
Domestic Abuse, Sexual Abuse
Information and guidance for women, children and men who are experiencing domestic abuse.
Babies cry, its normal: you must never shake the baby
ICON public health message is all about helping people who care for babies to cope with crying, including parents and carers and professionals annd volunteers.
ICON advice for parents and carers
Safeguarding Children During Coronavirus (COVID-19)
This is a dedicated page about Coronavirus which hopefully will provide all the information in one access point
Covid 19 (Coronavirus)
Principles and Priorities:
Principle 1
Championing the interests and rights of children and young people.
Principle 2
Involving all partners in Rotherham in a duty to co-operate on safeguarding matters.
Principle 3
Receiving independent challenge and scrutiny, to ensure feedback, accountability and learning.
Principle 4
Change is led by measurable improvements in the safeguarding systems and outcomes for children and their families.
Outcome: Safe at Home
Children who are neglected will have their needs recognised early and receive the right level of support to improve outcomes. We will seek assurance that Children in Care have their needs assessed and met in timely manner.
Outcome: Safe in the Community
Children who are being exploited in the community will be identified early. They will receive appropriate services which are informed by research on adverse childhood experiences.
Outcome: Safe Safeguarding Systems
We will know if services and practice is effective and how this is improving outcomes for children. We will also identify areas of continuous learning and improvement, e.g. Safeguarding Practice Reviews and challenge these to improve both practice and outcomes.
Rotherham Multi-Agency Arrangements for Safeguarding Children and Review of Child Deaths
The Rotherham Safeguarding Children Partnership are pleased to publish the new Multi-Agency Safeguarding Children Arrangements for Rotherham; and the Arrangements for Reviewing Child Deaths, in partnership with the other three local authority areas in South Yorkshire.
The multi-agency safeguarding children arrangements, to be implemented from September 2019, will be independently chaired and consists of the three key agencies that collectively hold the statutory responsibilities for safeguarding in Rotherham: NHS Rotherham Clinical Commissioning Group, Rotherham Metropolitan Borough Council, South Yorkshire Police; and also includes all the agencies and organisations in the wider partnership providing services to children and their families in Rotherham.
The Rotherham Safeguarding Children Arrangements and all the partners named within them have a key role to play in ensuring that children in Rotherham are kept safe and that all organisations work together effectively to promote their welfare.
Safeguarding means promoting a child's welfare and protecting them to live safely within their families and community, free from abuse and neglect.
View the Rotherham Multi-Agency Arrangements for Safeguarding Children.
View the Arrangements for Reviewing Child Deaths.
'safeguarding is everyone's business'
The Rotherham Safeguarding Partnership are: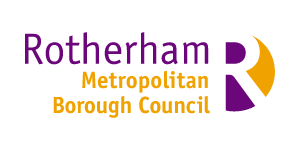 Rotherham MBC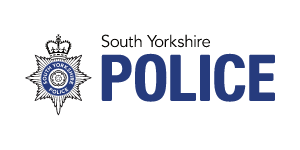 South Yorkshire Police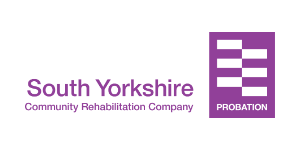 South Yorkshire Probation Trust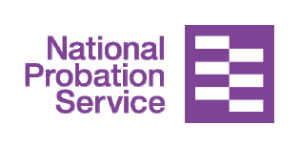 National Probation Service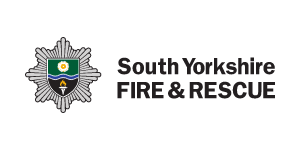 South Yorkshire Fire and Rescue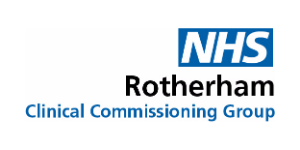 Rotherham Clinical Commissioning Group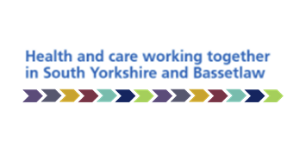 NHS England, South Yorkshire and Bassetlaw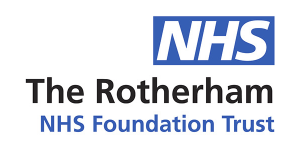 Rotherham Foundation Health Trust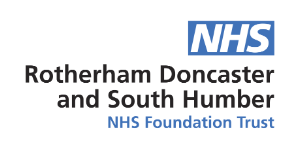 Rotherham Doncaster and South Humber Health Trust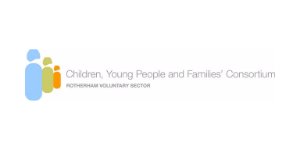 Children, Young People and Families' Consortium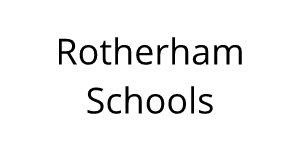 Rotherham Schools